High demand for construction projects, a shortage of skilled workers and increasing regulations have contributed to the importance of accurate construction payroll. The needs of the construction industry are shifting to favor 100% accuracy in payroll-related record keeping and cost management.
As government agencies continue to adopt digital technology to monitor construction projects, contractors are responding with automation. For contractors, there is an increased need to combine industry specific ERP systems with large, reliable payroll vendor systems. Winning construction firms are making the difficult decision to leave the comfort and convenience of smaller payroll vendors to gain stable partnerships with industry-leading, known payroll vendors.
Achieving 100% cost accuracy
In construction, time is money. A successful construction payroll system must be able to pass detailed job cost information into construction ERP and General Ledger modules, to reveal precise labor costs that include fringe benefits, taxes and additional cost codes. If cost details are not completely accurate, contractors may be exposed to significant budgetary risks, including failure to account for employee burden rate expenses.
Contractors must also be able to separate Direct, indirect and G&A costs. For example, an employee who works on certified jobs in the field may also record administrative hours or office hours. Without accurate costing, it would be difficult or impossible to differentiate between this employee's direct costs (field work), indirect costs (shop) or general & administrative costs.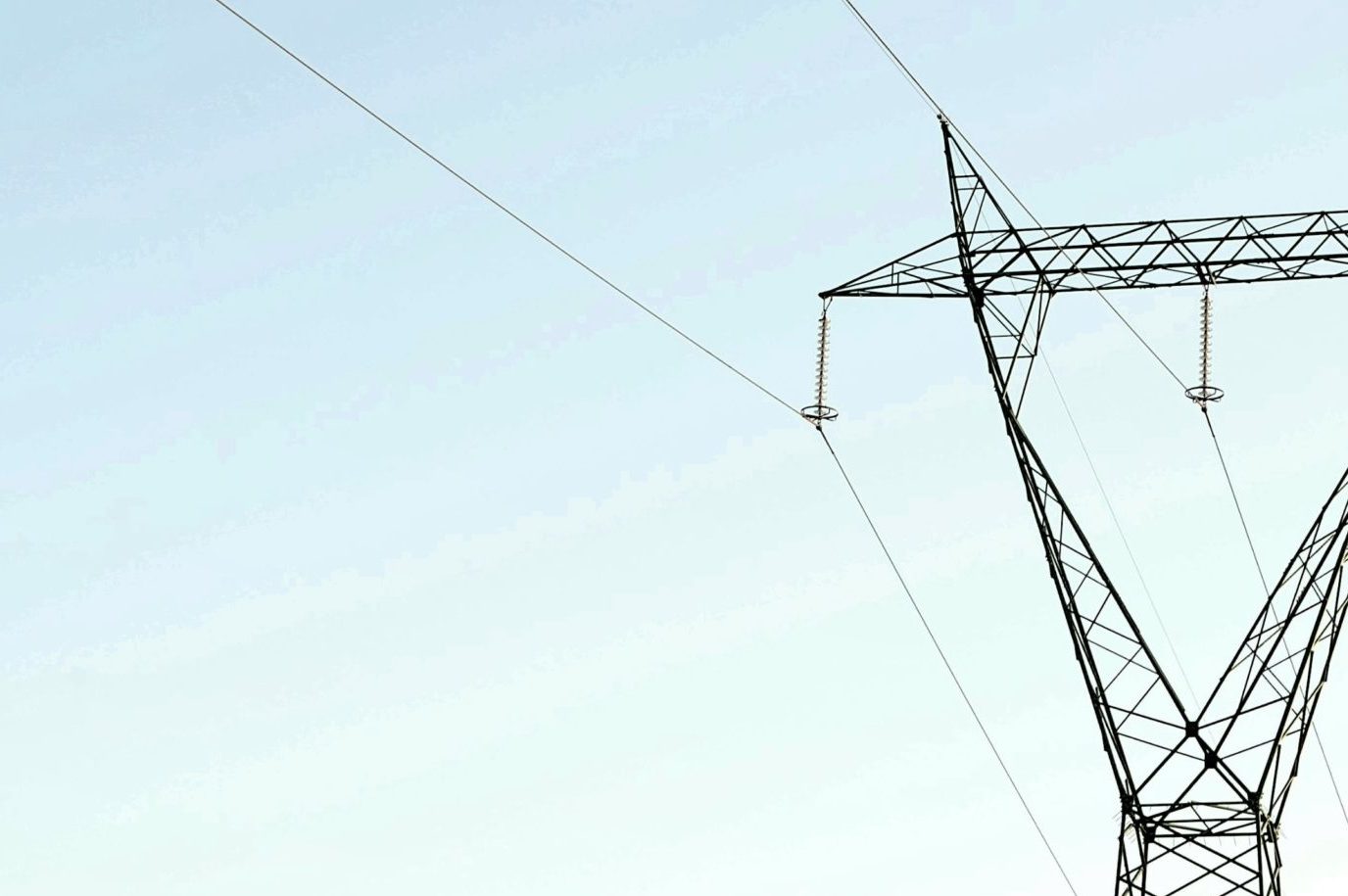 How accurate is your current costing process?
Brought to you by CIC Labs – let Valet Data Platform analyze your current and historic data sets for accuracy.
Choosing and implementing compliant rates
Government agencies, general contractors and unions are adopting new technologies for inspecting and evaluating field labor rates. For contractors, choosing an incorrect prevailing rate can result in delayed payments or heavy fines. For example, some agencies assess a fine of $100 per worker per day when inaccurate wages are paid.
Contractors need help choosing the correct rates, especially when multiple prevailing rates must be considered. Construction companies that work in multiple locations must be especially vigilant in comparing federal, state and local rates to determine the correct hourly wage and fringe amounts. Firms that employ over 200 workers should retain a prevailing wage consultant in order to select and defend rate decisions.
Implementing a system to apply rates consistently
Even after choosing and documenting wage decisions, contractors are still at risk. Administrative error, misclassification of employees and data integrity are key issues that can disturb rate accuracy. Even though correct rates are chosen initially, incorrect rates still find their way into the payroll process and also into certified payroll reports.
A 100% accurate, automated system reduces contractor risk exposure by at least $3,000 per employee. Full automation reduces costs associated with operating and managing manual payroll cycles.
Generating and submitting certified payroll reports
For contractors, certified payroll automation has become standard and expected by most awarding contractors and agencies. Reports must be submitted accurately, on time, and in exact adherence to digital formats such as PDF, XML or CSV. Without automation, contractors risk delays in payment from general contractors, or exposure to fines and penalties from agencies.
In order to automate certified payroll reporting with modern cloud payroll systems, contractors must be prepared to integrate timekeeping, payroll and prevailing wage data for current or historical time periods. By leveraging integration, contractors can maintain the benefits of automation without sacrificing the safety and reliability offered by major cloud payroll vendors.
Federal, state, local and union specific certified payroll reports can be generated automatically using modern data platform technology. In many cases, specific per-report rules can be automated to simplify reporting and control administrative costs.
Outsourcing payroll and tax responsibilities
For contractors working in multiple states or jurisdictions, the single largest benefit of outsourcing payroll lies in employer tax management. Modern contractors are adapting to increased regulations and rising penalties by removing the burden of managing payroll and tax decisions internally.
Major cloud payroll vendors offer the highest degree of security and stability to contractors. Because of their financial stability and technological scale, major vendors provide the greatest possible option for business continuity and oversight on key areas of payroll processing and fulfillment, including direct deposits and benefit management.
Addressing talent gaps and employee tenure
Because of their relationship with industry-leading job boards and talent management technologies, major cloud payroll vendors are able to develop talent strategies to reduce turnover, maintain diversity and recruit the right candidates. Top talent management tools offer increased capabilities to contractors, while reducing administrative costs associated with hiring and onboarding.
The future of construction is timely and accurate
Increased reliance on remote work, robotics and emerging digital technologies for agencies are contributing to major changes in the construction industry. Fortunately, contractors are meeting the future with confidence and optimism. Using services like HCM TradeSeal, contractors can rise to meet new challenges while maintaining profitability and keeping a competitive edge.
CIC Solutions for HCM Partners
CIC helps HCM vendors manage accounts with advanced compliance needs. Team up with CIC to expand your support for challenging industries, ERP or CRM systems.
Visit the HCM TradeSeal website to learn more about union and prevailing wage payroll processing.
Browse the CIC Catalog to learn more about one-way and two-way HCM integrations.