CIC Vendor Lock
CIC puts partners first with Vendor Lock – our policy of staying true to the partner who brings us in first.
---
CIC is becoming HCM TradeSeal – a company dedicated to making Construction payroll as simple as possible.
Follow us on LinkedIn | Visit the HCM TradeSeal website >
1. First contact
When partners contact CIC using our partner form, we record the account name and also the name of the partner/vendor company for up to 90 days.
2. Deal exclusivity
As soon as CIC is successfully engaged in a client-facing conversation with the account, we partner exclusively with the HCM vendor who hosted the conversation.
3. Partner branding
During client-facing conversations and CIC demonstrations, we brand our technology to match partner design requirements and create a seamless end user experience.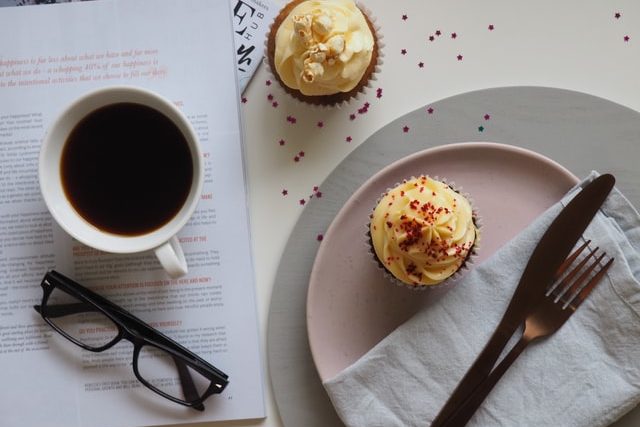 4. Joint pricing
After client-facing conversations are complete, we provide partners with pricing and work to coordinate joint proposals that are easy for prospects to understand.
It's your deal
Gaining a competitive edge is everything in HCM technology sales – that's why CIC offers deal exclusivity to partners who request us as a differentiating factor.
"I plan to use CIC again, and I'd highly recommend other [reps] to seriously consider CIC."

– Matt A., HCM Sales Representative
Deal exclusivity is the most important part of CIC's Vendor Lock policy: the first partner rep to contact and successfully engage CIC on a given opportunity gains CIC's complete partnership for that opportunity.
CIC puts partners first

At CIC, we understand that our solutions are often a major differentiating factor in the HCM presales process. We put our partners first by ensuring prospective clients can access CIC through only one HCM vendor at a time.
"I simply couldn't have closed this deal without CIC. They took the union complexity and made it simple for the client to process payroll and generate the required reports."

– Mike D., HCM Sales Representative
Partner with CIC today to ensure the highest level of integrity and expertise for your deal. Bringing in CIC early creates a competitive edge for accounts with advanced integration needs.