Job cost integration ensures that payroll data from human capital management (HCM) systems are accurate and ready to import into modern construction ERP and GL systems like Sage 300. HCM TradeSeal formats costing data pre and post-payroll so it can achieve full compatibility with any construction GL.
Why is TradeSeal Recommended for HCM Job Cost Integration?
HCM Vendors frequently assist construction companies with high level General Ledger data, but detailed job costing requires an advanced integration. Major HCM Vendors recommend using a secure integration technology like Valet Data Platform to convert detailed GL information into formatted labor and labor burden costs.
Differentiating Labor and Labor Burden
HCM TradeSeal organizes payroll data into labor and labor burden costs with hours, and organized by job. By automating the transfer of data from cloud HCM systems to construction GL systems, employers can make decisions about exactly which costs should be sorted as burdens, knowing that all costs will import automatically.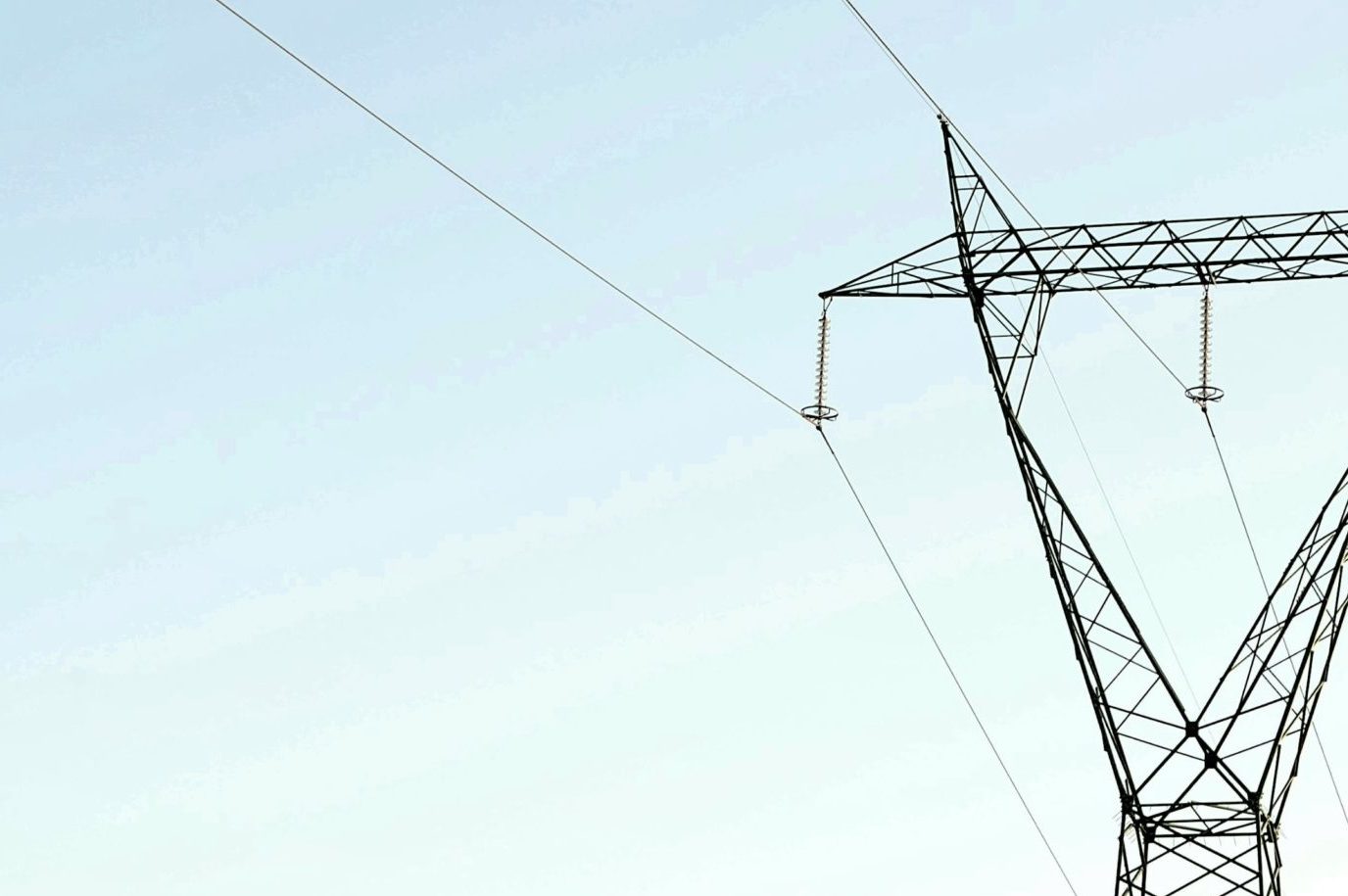 Capture Labor Burden, Accurately
Learn how HCM TradeSeal is helping contractors take advantage of modern HCM systems without sacrificing job cost accuracy.
What Payroll Vendors are Supported by HCM TradeSeal?
Construction contractors are adopting major cloud payroll systems to improve HR and payroll compliance. Payroll vendors rely on HCM TradeSeal to manage secure job cost integration for their accounting partners and clients.
ADP Job Cost Integration
Users of ADP Vantage and ADP WorkForce Now require integration to differentiate between labor and labor burden costs. ADP's technology modules will handle payroll processing, direct deposit, employee self service and GL report generation – GL Integration and cost import are managed through HCM TradeSeal job cost integration.
Paychex Job Cost Integration
The Paychex Flex system is a powerful HR and payroll solution. Paychex relies on HCM TradeSeal technology to format general ledger data and identify labor and labor burden costs. With HCM TradeSeal, Paychex can fully integration with construction ERP systems.
Paycor Integration
Businesses count on Paycor to manage HR and Payroll in a single, unified cloud technology platform. Together with HCM TradeSeal, Paycor can fully integrate job cost information with construction GL modules.
Paylocity Integration
Construction contractors are choosing Paylocity to handle HR and Payroll compliance issues. In order to fully integrate job cost information between Paylocity and a construction ERP or GL system, contractors need HCM TradeSeal integration.
Ceridian Integration
Midsize and enterprise construction contractors are choosing Ceridian to handle their advanced payroll and HR compliance needs. With HCM TradeSeal, Ceridian can achieve fully accurate job cost integration with major construction general ledger and ERP systems, including labor and labor burden cost integration.
Ultimate Integration
Cloud payroll and HR with Ultimate helps midsize and enterprise contractors simplify human capital management. HCM TradeSeal can connect to Ultimate, differentiate labor and labor burden costs, and integrate job cost data with any construction general ledger system.
How Does HCM TradeSeal Integrate?
HCM TradeSeal uses Valet Data Platform technology to manage job cost integration with major HCM vendors such as ADP, Paychex, Paycor, Paylocity, Ceridian and Ultimate. Major vendors rely on Valet technology because of its high reliability, security specifications, advanced monitoring and system diagnostics. The HCM TradeSeal service ensures accurate configuration of Valet to meet the strict job costing requirements of the construction industry.
CIC Solutions for HCM Partners
CIC helps HCM vendors manage accounts with advanced compliance needs. Team up with CIC to expand your support for challenging industries, ERP or CRM systems.
Visit the HCM TradeSeal website to learn more about union and prevailing wage payroll processing.
Browse the CIC Catalog to learn more about one-way and two-way HCM integrations.